The AXIA Network is officially live!
AXIA Coin Migration Portal
Now's the time to migrate your legacy ERC-20 tokens into the new and improved native coin of the AXIA Network.
Why do I need this upgraded version of AXIA Coin (AXC)?
ERC-20 Token Phase Out
Now that the AXIA Network is up and running, the legacy ERC-20 AXIA Coin will cease to have any value or be supported moving forward.
AXIA Network Compatible
The updated AXIA Coin is the native currency for the AXIA Network and all its applications.
Medium of Exchange
The currency will soon be usable for transactions globally through AXpay and the AXIA Debit Card Program.
Hyper-Deflationary
The AXIA Network enhances the hyper-deflationary design of AXIA Coin for the benefit of all participants.
AXIA Capital Bank
(Recommended)
Members at AXIA Capital Bank will enjoy a seamless migration from their legacy ERC-20 tokens into the upgraded native AXIA Network Coin.
Follow these basic steps to migrate your holdings:
Step 2
A pop-up will appear that will enable you to accept the conversion of your legacy tokens into the new AXIA Network Coin automatically.
Step 3
That's it! Your new AXIA Network Coins will appear in your account once the conversion process is complete.
Step 2
Follow the prompts to sign-up for an account.
Step 3
Log into your new account and follow the steps listed above for AXIA Capital Bank members.
AXpay
(Recommended)
AXC ERC-20 tokens can now be seamlessly migrated into AXIA Network Coins through AXpay.
Follow these basic steps to migrate your holdings: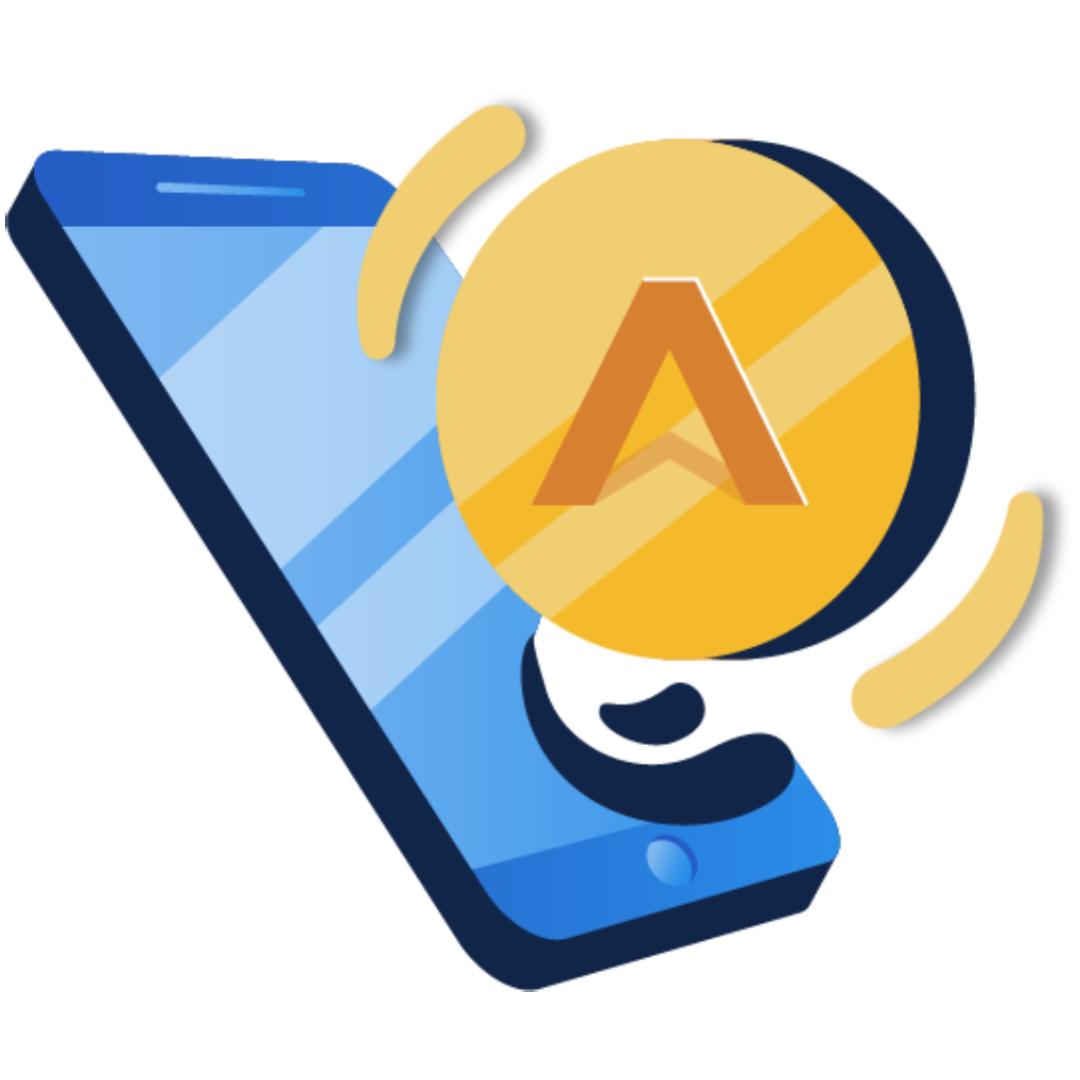 Step 1
Download AXpay from the App Store or Google Play and log in using your AXIA email ID. If you don't have one, you can create one directly in the AXpay app.
Step 2
Once downloaded, log into your AXIA account in the AXpay app. From the home screen, hit the 'Add Funds' button.
Step 3
Choose the 'AXIA Wallet on Ethereum' option. Locate your ERC-20 AXC Token Wallet Address and copy it by clicking on the small icon to the right of the address.
Step 4
Now, open the external wallet where you hold your legacy ERC-20 tokens. Send those tokens to the wallet address you just copied in AXpay.
Step 5
Open up AXpay again. Once you have received the legacy tokens you sent, they will appear under 'Wallet Balance.'
Step 6
Once your new balance has loaded, select the full amount of legacy tokens and follow the steps to complete the conversion. Once submitted, they will be automatically converted into new AXIA Network Coins and be visible on the home screen.