Redefining
Banking
Up to 120% APR Staking
All rewards are compounded daily!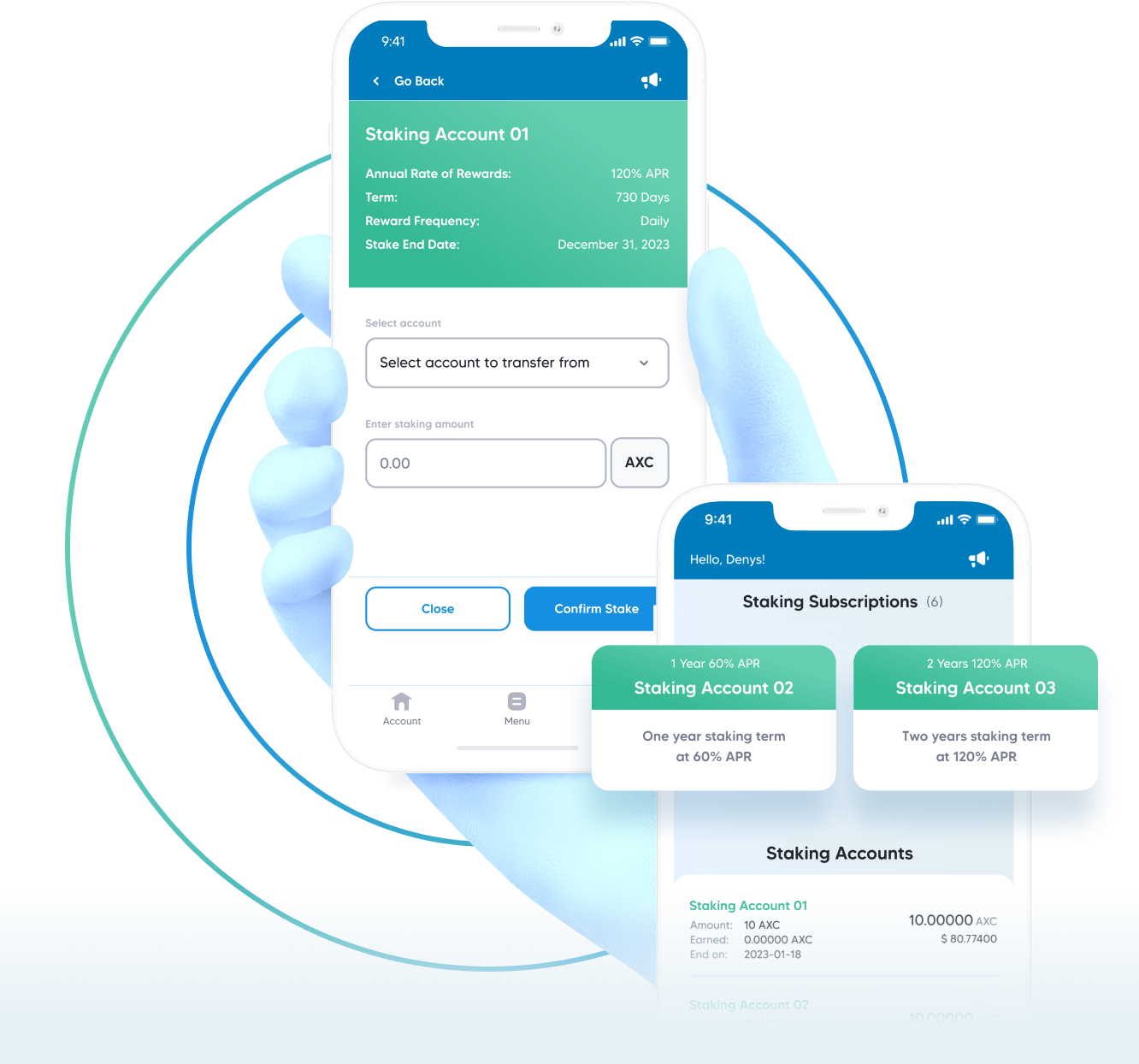 The AXIA Capital Bank mobile app is now available!
Banking Has Never Been
so
Rewarding
A Bank Made For The Blockchain
AXIA Capital Bank was specifically developed for seamless integration with the AXIA Network, enabling members to easily transverse between the worlds of crypto and traditional finance.
Explore the AXIA Network
Banking, Simplified
From a user-friendly interface to 24/7 bank support, AXIA Capital Bank was designed to make the user journey highly convenient. Have questions? Review some of the most commonly asked questions.
FAQ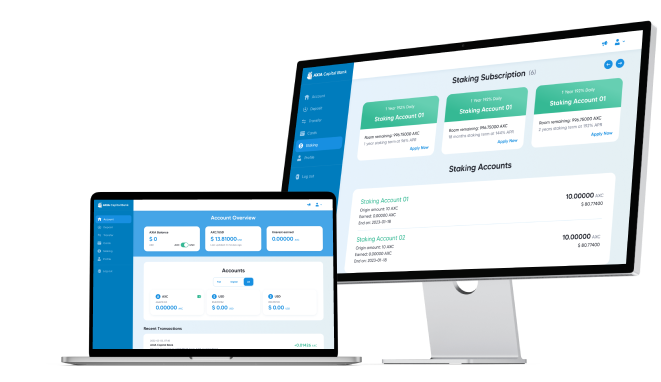 AXIA Debit Card Program
The AXIA Capital Bank Debit Card Program is now live. Spend funds while staking and enjoy the best of both worlds!
Apply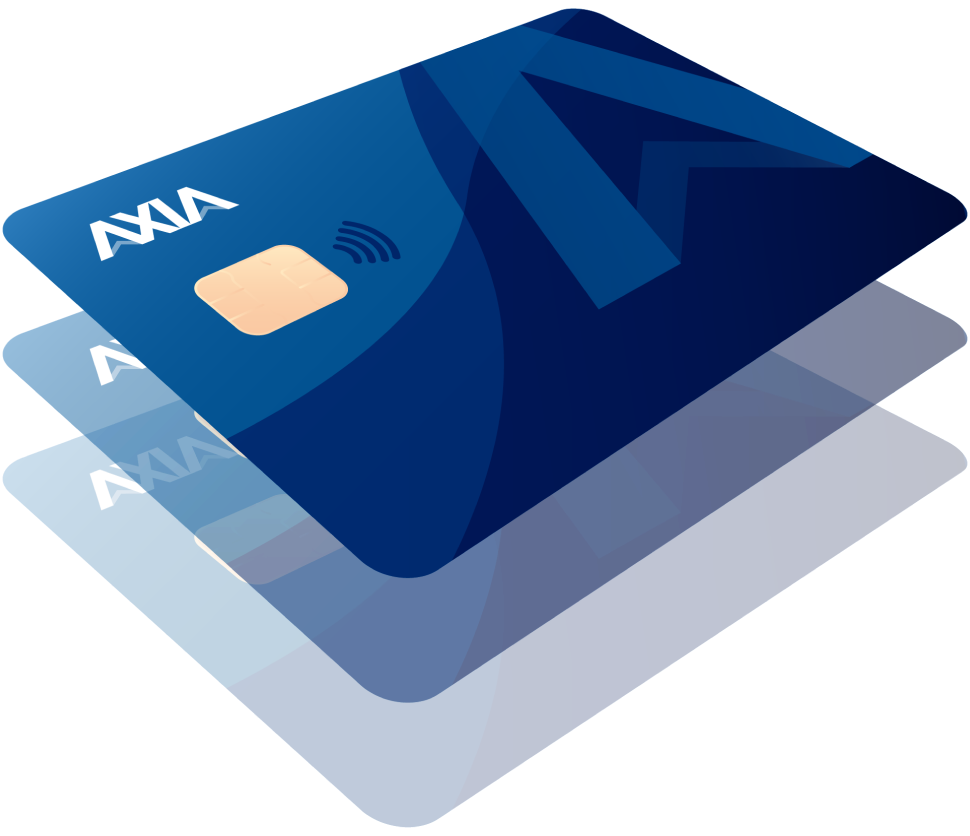 Low Fee Banking
Fees at AXIA Capital Bank are far lower than with traditional banking institutions. See for yourself.
Fee Breakdown
Global, Mobile Access
Log in and use AXIA Capital Bank anywhere in the world, anytime with the click of a button. Send, receive, stake and manage all of your other banking needs via web or mobile in seconds.
Log in
Why Use AXIA Capital Bank?
Traditional Banks
AXIA Capital Bank
Join AXIA Capital Bank in 3 Easy Steps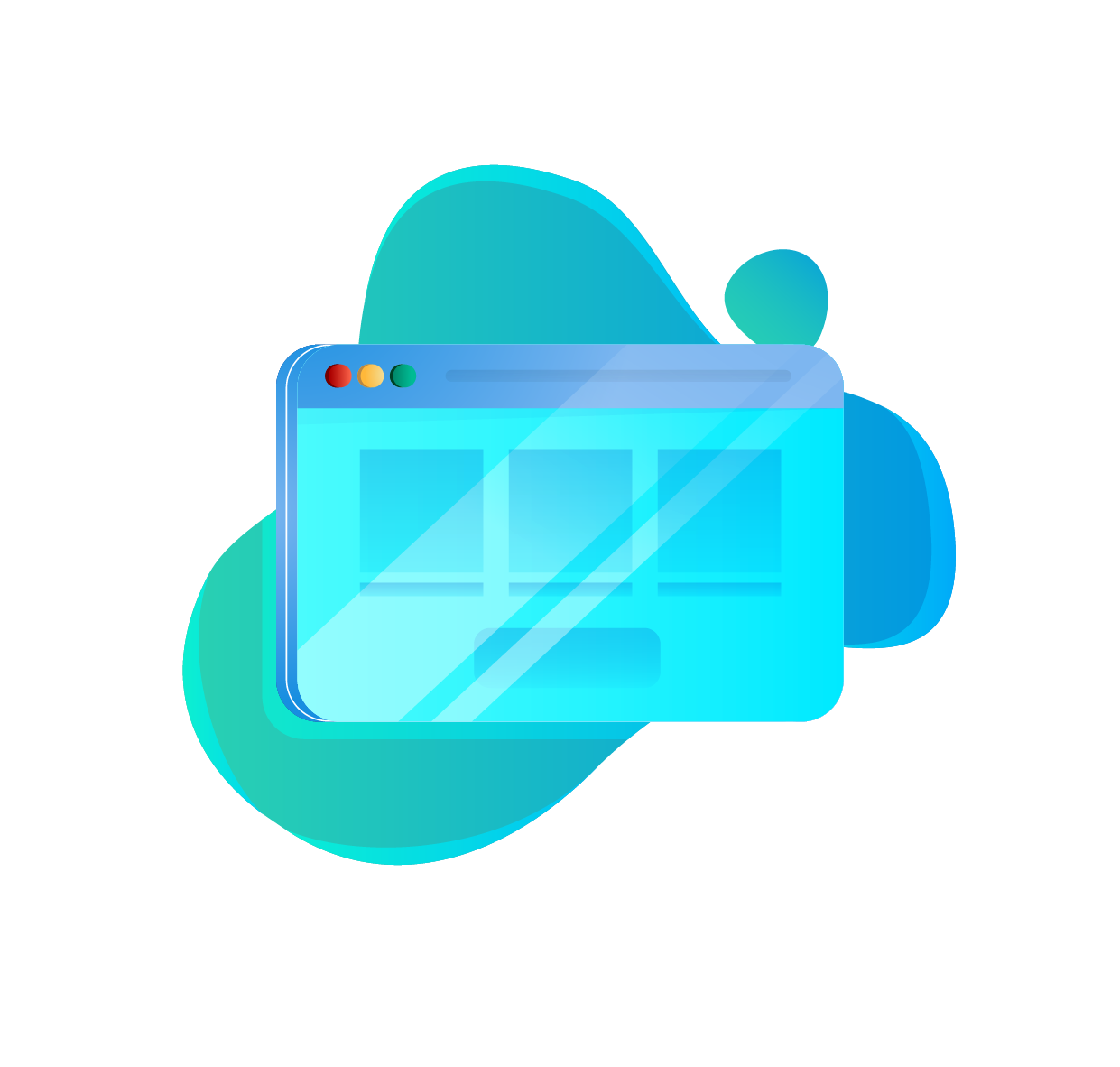 Access the AXIA Capital Bank web portal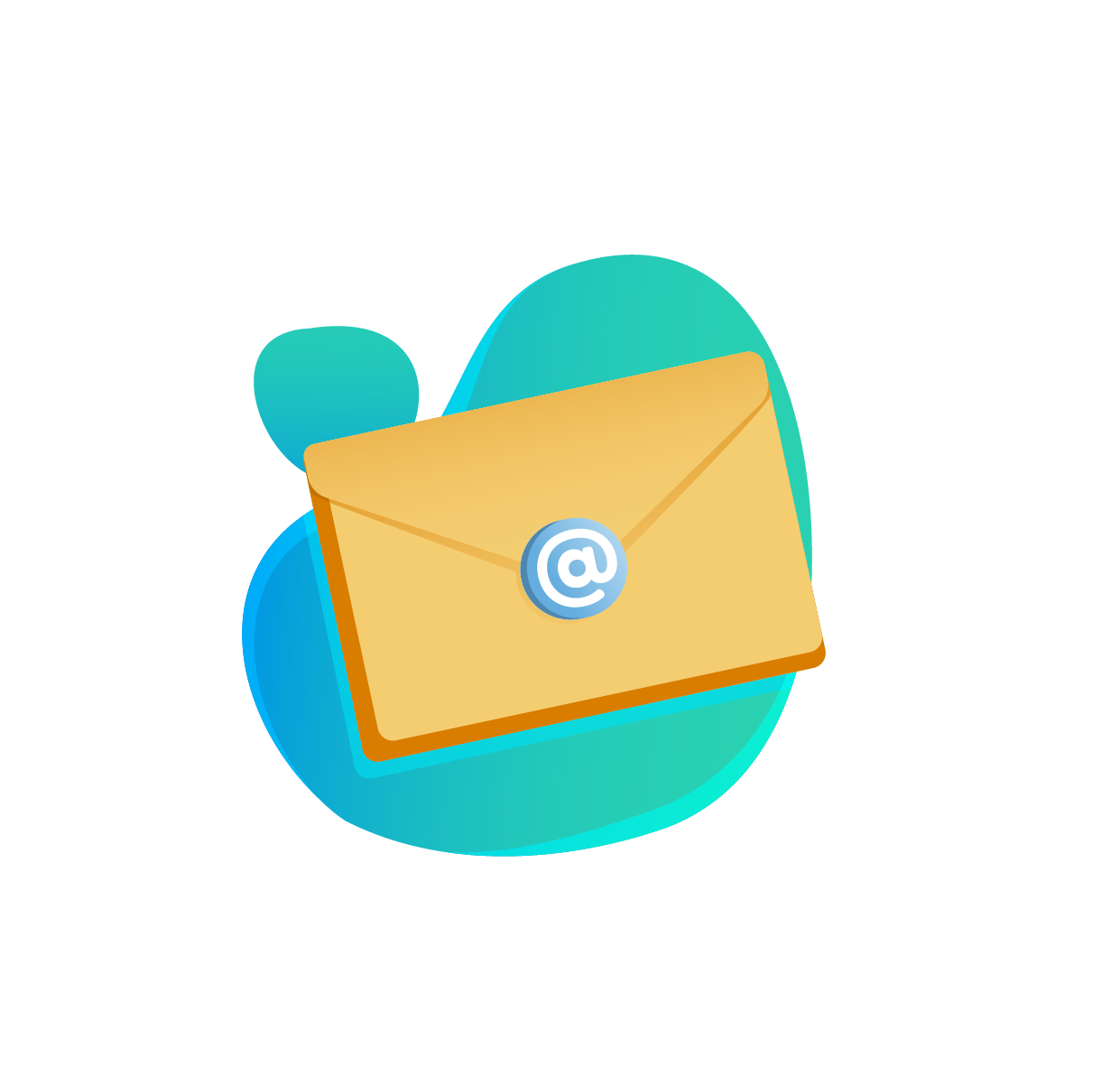 Register with your email address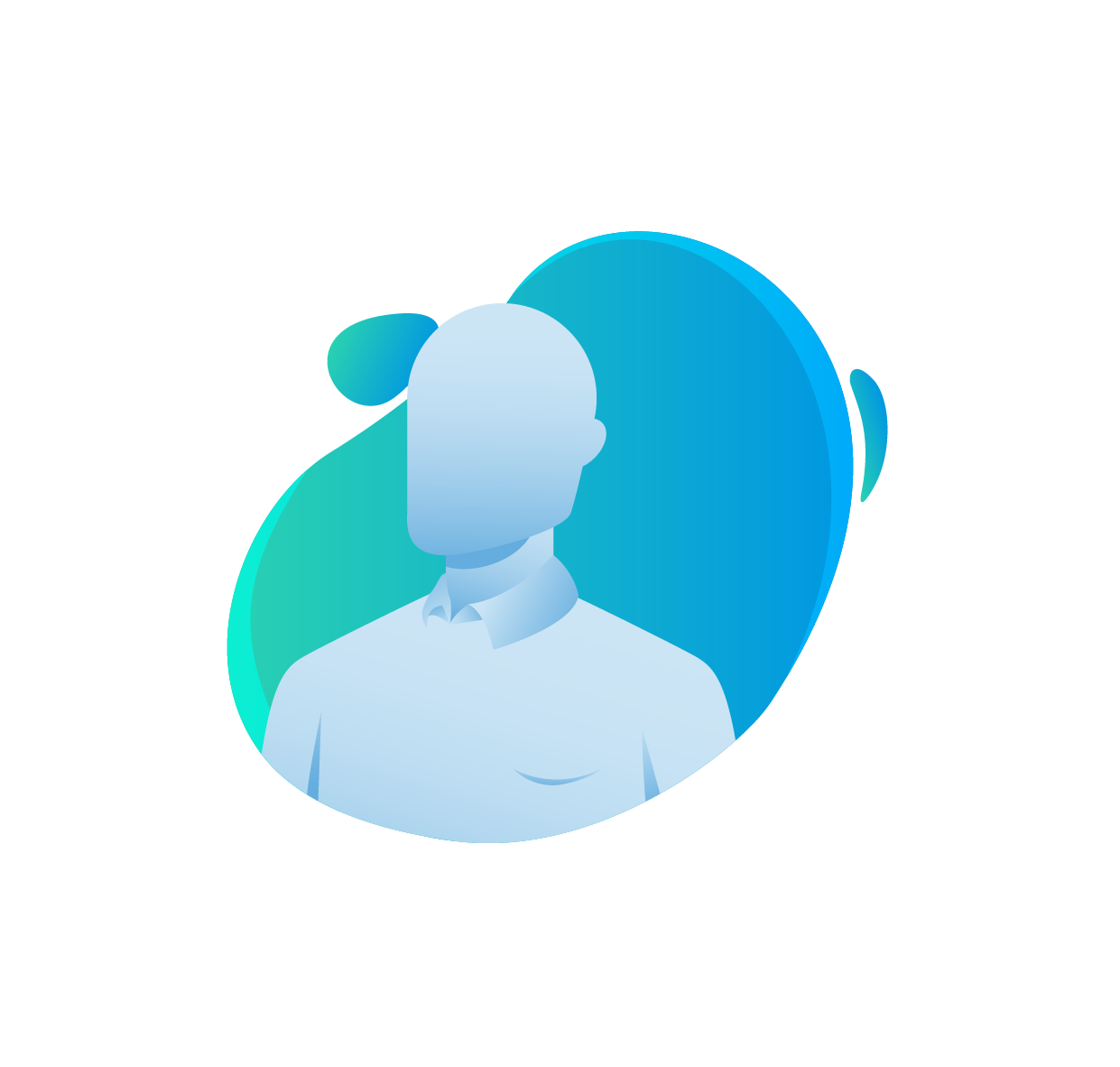 Complete your member profile